Special Deals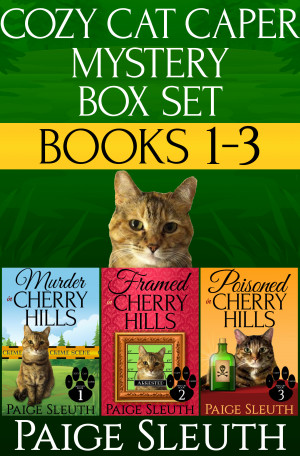 Cozy Cat Caper Mystery Box Set: Books 1-3
by

Paige Sleuth
(4.00 from 1 review)
This box set includes the first three books in the Cozy Cat Caper Mystery series. If you enjoy light, fun, cozy mystery novellas without excessive violence, bad language, or graphic scenes, then grab this three-book collection today and join Kat Harper and her two crime-fighting felines in their quest for justice!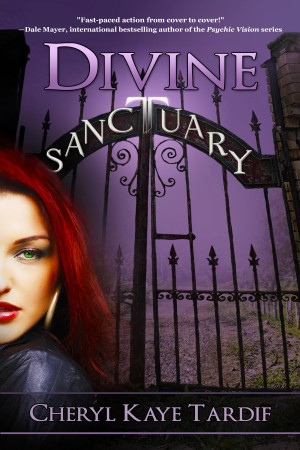 Divine Sanctuary
by

Cheryl Kaye Tardif
(5.00 from 1 review)
There's no place like home… In the Divine trilogy finale, the heat is tripled when CFBI Agent Jasi McLellan must rescue Emily, the ghost girl that haunts her dreams; expose her own mother's killer; and uncover a murderer that preys on the weak at Sanctuary, a controversial cult nestled in the woods near Mission, BC. Something insidious lurks behind the safe haven of Sanctuary's wrought iron gates.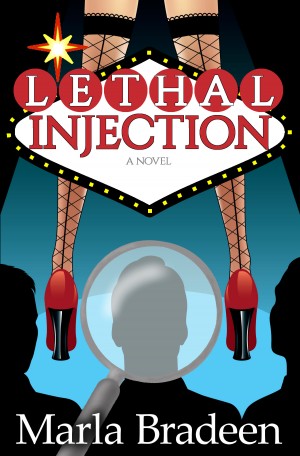 Lethal Injection
by

Marla Bradeen
(5.00 from 1 review)
Megan Kelley led a simple life, avoiding bill collectors by day and stripping by night. But then her pregnant roommate turns up dead and upends Megan's life. Megan's determined to get answers, even if that means infiltrating a clinic for unwed mothers-to-be or partnering with a grumpy exotic dancer. What she uncovers is a horrifying truth more shocking than anything she imagined.
Related Categories