Special Deals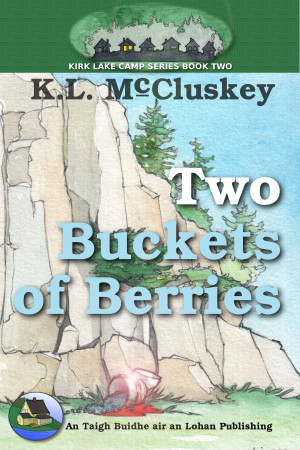 Two Buckets of Berries
by

K.L. McCluskey
(4.00 from 1 review)
Phew. Nobody died at the resort this time. Charlene could breathe a sigh of relief. She had enough work running Kirk Lake Camp. It was the height of the season and all the cottages and fishing boats were rented. To top it off, a perfect storm was brewing.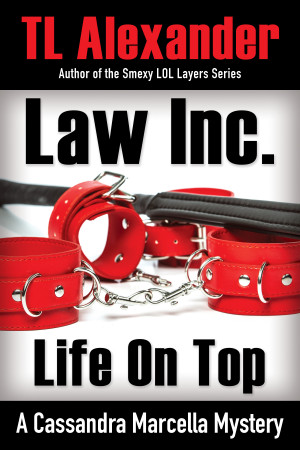 Life on Top A Cassandra Marcella Mystery
by

TL Alexander
(4.00 from 1 review)
Law Inc. a new series from the author of the LOL Layers Series. Law Inc. Life on Top (case 101) A Cassandra Marcella Mystery, a continuing series. A Dom is accused of murdering his submissive, in his playroom. As evidence begins to stack-up against him, he realizes he needs one of the best attorney in NYC. Unfortunately, he's accused of the one crime she won't defend.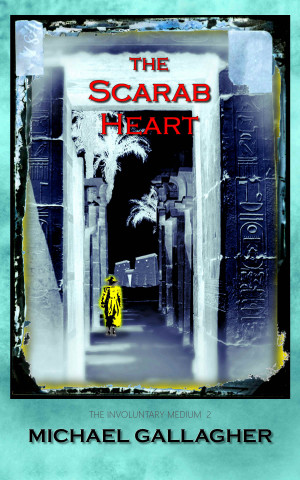 The Scarab Heart
by

Michael Gallagher
(5.00 from 8 reviews)
Egypt, 1885. Theft and murder are afoot at an archaeological dig in the Valley of the Kings. Lizzie Blaylock, a young materializing medium of some renown, and her mentor, Miss Otis, thought they were there to vacation, especially as Lizzie has decided she wants nothing more to do with her powers. Her powers, however, have other things in mind.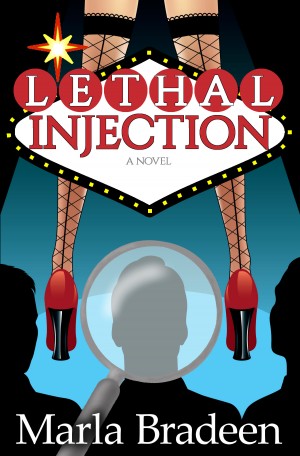 Lethal Injection
by

Marla Bradeen
(5.00 from 1 review)
Megan Kelley led a simple life, avoiding bill collectors by day and stripping by night. But then her pregnant roommate turns up dead and upends Megan's life. Megan's determined to get answers, even if that means infiltrating a clinic for unwed mothers-to-be or partnering with a grumpy exotic dancer. What she uncovers is a horrifying truth more shocking than anything she imagined.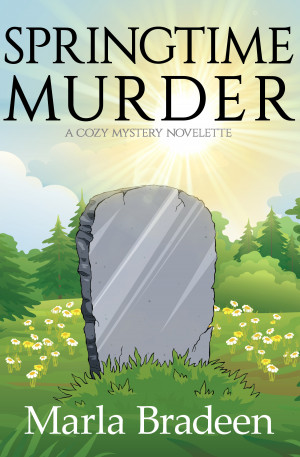 Springtime Murder
by

Marla Bradeen
(4.00 from 1 review)
Polly Blake never expects her family's annual spring barbecue to kick off with her uncle dropping dead in her backyard. When his death is ruled a homicide, it's up to her to figure out who the murderer is. (Previously published as part of the Seasons collection.)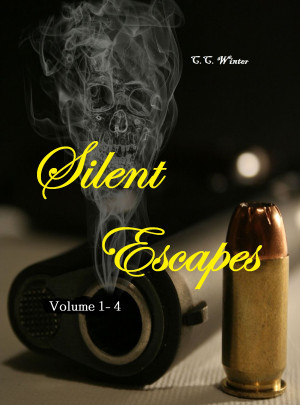 Related Categories