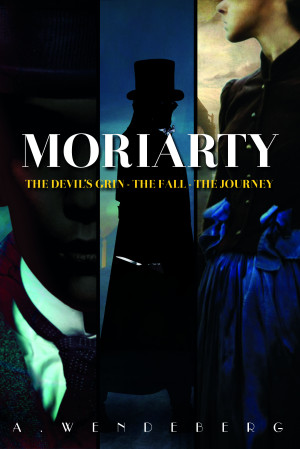 Moriarty (Anna Kronberg Bundle)
by

A. Wendeberg
A woman with a dark secret, a detective, and a spiderweb of murder, espionage, and bioterrorism that spreads across continents. Compiles The Devil's Grin, The Fall, & The Journey of the award-winning Anna Kronberg mystery series.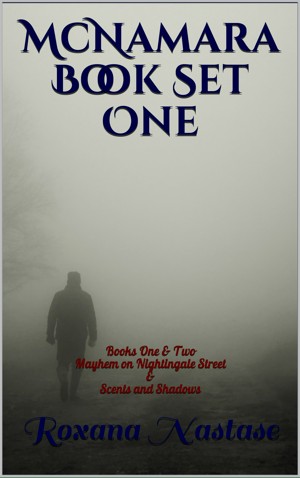 McNamara Book Set One: Mayhem on Nightingale Street & Scents and Shadows
by

Roxana Nastase
Improbable killers. A stubborn and relentless detective. Misleading evidence. To muddle the waters, a tempting young woman worms her way in the cold detective's heart. If you love a good traditional crime story, then this is the book to you. Buy it and spend a nice afternoon with a compelling and riveting story. Join McNamara in his hunt and fall in love with the young woman that catches his eye.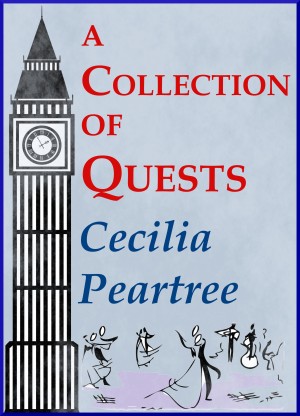 A Collection of Quests
by

Cecilia Peartree
This book is a collection of three novels and a short story by Cecilia Peartree, all previously published and featuring the same central characters: 'A Romantic Quest', a short story; 'The Lion and Unicorn Quest' set mostly in London in 1951; 'The Four Seasons Quest', starting on the day the King died in 1952; 'The Coronation Quest', which is complete in itself but ties off some loose ends.
Related Categories