Special Deals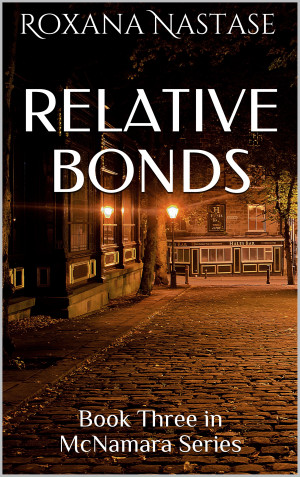 Relative Bonds
by

Roxana Nastase
McNamara's on the hunt again. An apparent suicide leads the detective to a terrorist plot. What will he do when his lady's life is on the line?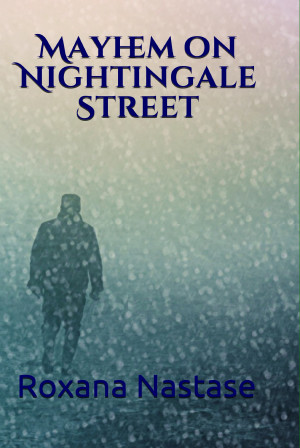 Mayhem on Nightingale Street - Book One in McNamara Series
by

Roxana Nastase
An elusive killer. A relentless detective. A tempting young woman. The first in the McNamara series introduces the Scottish chief inspector in his rush to apprehend a serial killer who blends well with the people on Nightingale Street and makes the police run in circle. Join McNamara in his hunt and fall in love with the young woman that catches his eye. Intrigue, suspense and cynical humor.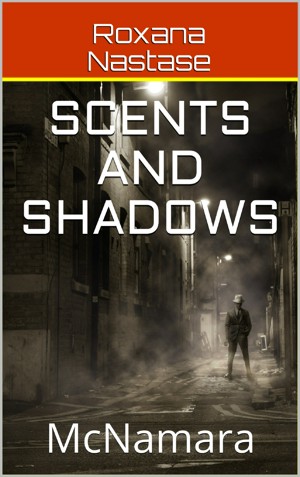 Related Categories