Special Deals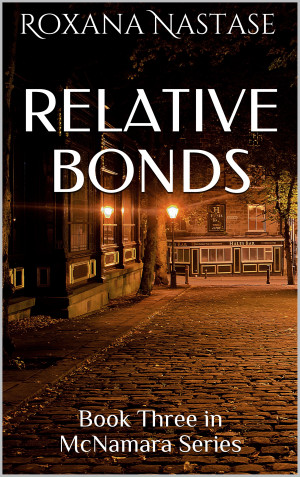 Relative Bonds
by

Roxana Nastase
McNamara's on the hunt again. An apparent suicide leads the detective to a terrorist plot. What will he do when his lady's life is on the line?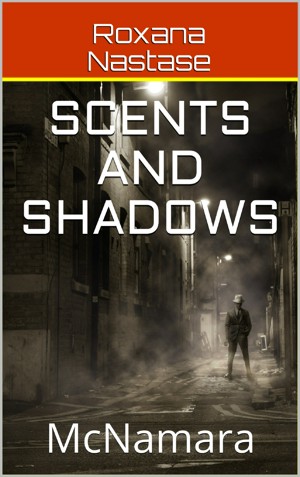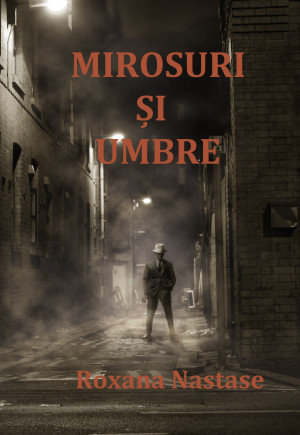 Mirosuri Și Umbre
by

Roxana Nastase
Un ucigaș improbabil. Un detectiv încăpățânat. Dovezi înșelătoare. Nimic nu este ce pare a fi. O victimă decapitată duce la desoperirea unei povești sordide. Încă o nouă crimă și te pierzi în noianul de dovezi. O poveste de dragoste timidă condimentează întunecimea crimelor. Dacă îți place un roman polițist traditional, atunci aceasta este o carte pentru tine.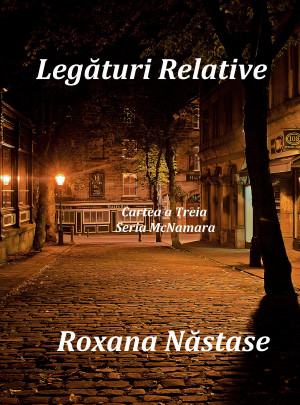 Legături Relative
by

Roxana Nastase
McNamara a pornit din nou la vânătoare. O sinucidere aparentă îl conduce pe detectiv la un complot terorist. Oare ce va face el când viața femeii pe care o iubește este amenințată?
Related Categories