Special Deals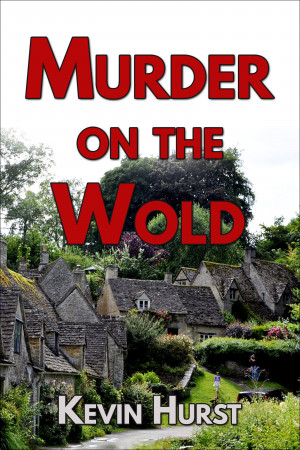 Murder on the Wold
by

Kevin Hurst
(5.00 from 1 review)
The discovery of a murdered corpse and the kidnapping of a young schoolgirl, take place simultaneously in a quiet countryside village. The local police, with no experience in crimes of this nature, are completely baffled in their attempts to find both sets of culprits. Despite the condescending and chauvinistic attitudes of her senior officers, can the rooky cop Millie step up to the plate?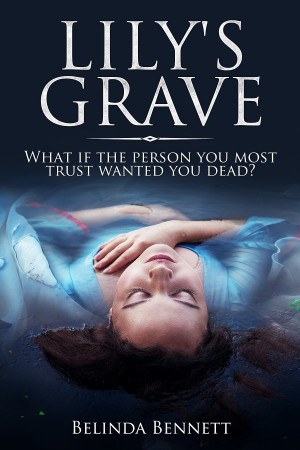 Lily's Grave
by

Belinda Bennett
Joan Hughes is the only person who can save Lily Jones when she is attacked on the way home from a dance. Their young lives will be forever entwined by a chance encounter in the dead of night. It isn't long before one is dead, leaving the other to face the consequences. A twisty, dark and shocking small town murder mystery that will keep you guessing until the very end.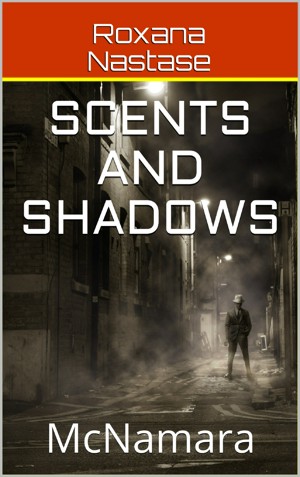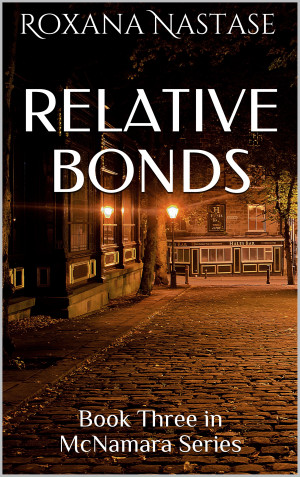 Relative Bonds
by

Roxana Nastase
McNamara's on the hunt again. An apparent suicide leads the detective to a terrorist plot. What will he do when his lady's life is on the line?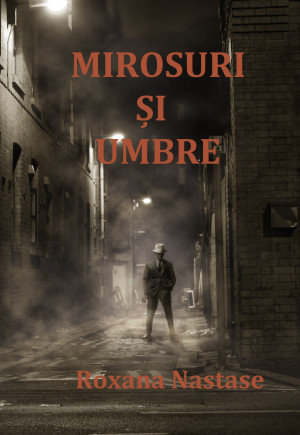 Mirosuri Și Umbre
by

Roxana Nastase
Un ucigaș improbabil. Un detectiv încăpățânat. Dovezi înșelătoare. Nimic nu este ce pare a fi. O victimă decapitată duce la desoperirea unei povești sordide. Încă o nouă crimă și te pierzi în noianul de dovezi. O poveste de dragoste timidă condimentează întunecimea crimelor. Dacă îți place un roman polițist traditional, atunci aceasta este o carte pentru tine.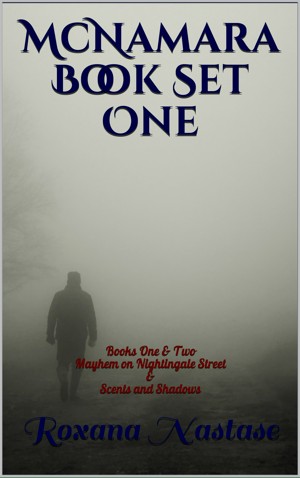 McNamara Book Set One: Mayhem on Nightingale Street & Scents and Shadows
by

Roxana Nastase
Improbable killers. A stubborn and relentless detective. Misleading evidence. To muddle the waters, a tempting young woman worms her way in the cold detective's heart. If you love a good traditional crime story, then this is the book to you. Buy it and spend a nice afternoon with a compelling and riveting story. Join McNamara in his hunt and fall in love with the young woman that catches his eye.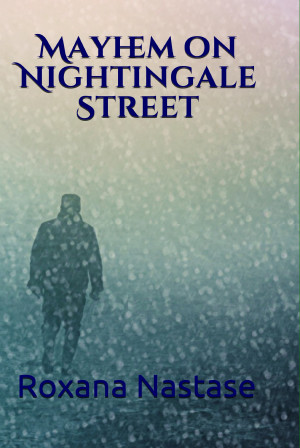 Mayhem on Nightingale Street - Book One in McNamara Series
by

Roxana Nastase
An elusive killer. A relentless detective. A tempting young woman. The first in the McNamara series introduces the Scottish chief inspector in his rush to apprehend a serial killer who blends well with the people on Nightingale Street and makes the police run in circle. Join McNamara in his hunt and fall in love with the young woman that catches his eye. Intrigue, suspense and cynical humor.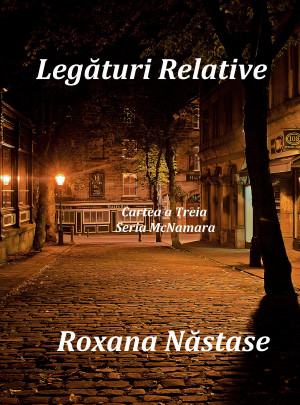 Legături Relative
by

Roxana Nastase
McNamara a pornit din nou la vânătoare. O sinucidere aparentă îl conduce pe detectiv la un complot terorist. Oare ce va face el când viața femeii pe care o iubește este amenințată?
Related Categories