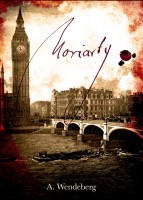 Moriarty (Anna Kronberg Bundle)
A woman with a dark secret, a detective, and a spiderweb of murder, espionage, and bioterrorism that spreads across continents. Compiles the first three books of the award-winning Kronberg Thriller Series: The Devil's Grin, The Fall, & The Journey.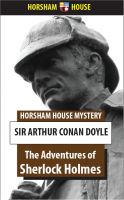 The Adventures of Sherlock Holmes
A collection of twelve Sherlock Holmes stories, including A Scandal in Bohemia, The Adventure of the Copper Beeches, and the Man with the Twisted Lip.