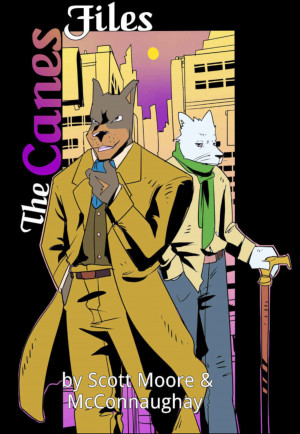 The Canes Files
by

Nicholas McConnaughay
(5.00 from 1 review)
The Canes Files is a serial mystery following dueling characters: a private-investigator and white fox named Vulpecula Noel and a crooked detective and Doberman named Detective Sanec Barker.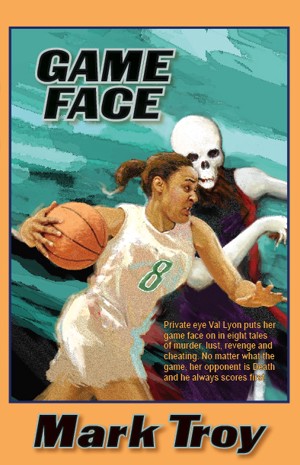 Game Face
by

Mark Troy
(5.00 from 1 review)
Private eye Val Lyon puts her game face on in eight tales of murder, lust, revenge and cheating. No matter what the game, her opponent is Death and he always scores first.