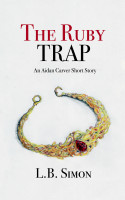 The Ruby Trap
by

L.B. Simon
Aidan Carver, finds himself back in jail, accused of theft. His only hope lies with his trusted sidekicks. Can they prove his innocence? Or is he back where he had started; just another thief behind bars?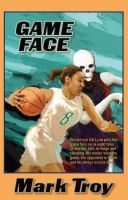 Game Face
by

Mark Troy
(5.00 from 1 review)
Private eye Val Lyon puts her game face on in eight tales of murder, lust, revenge and cheating. No matter what the game, her opponent is Death and he always scores first.
Related Categories