Special Deals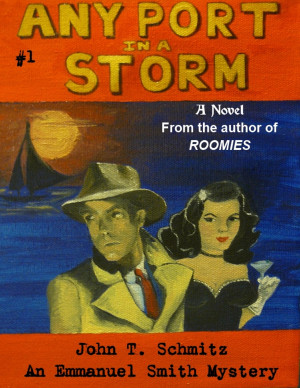 Any Port in a Storm: An Emmanuel Smith Mystery
by

John T. Schmitz
Any Port in a Storm introduces us to Inspector Emmanuel Smith, a twenty-two year veteran of the Bay Port City Police Department. When a prostitute named Pinky turns up dead in Elm Park, it marks the beginning of the deadliest case of his career—and the little hooker's body is only the start of what turns into a sinister plot of murder and betrayal.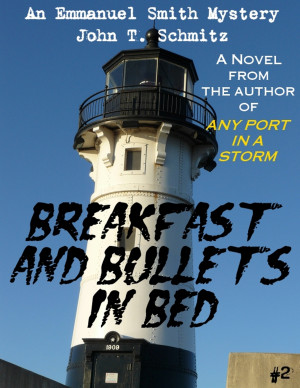 Breakfast & Bullets in Bed: An Emmanuel Smith Mystery
by

John T. Schmitz
Emmanuel Smith and his partner spend Memorial Day weekend in Seaside Harbor; but Irish crime boss Archibald Stone is hiding out next door—and he's holding a grudge against the old detective. Matters are further complicated when they're asked to unearth an ancient treasure, which soon everyone is scrambling to get their hands on, including a guest who turns up dead.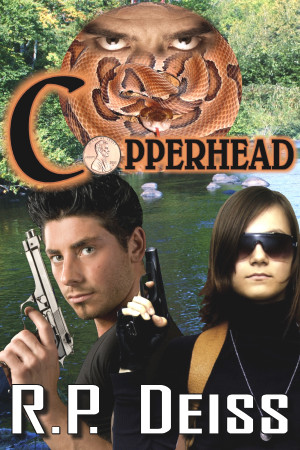 Copperhead
by

R. P. Deiss
Special Agents Hawk and Sanchez hunt serial killers. They're the best at what they do everyone knows it including the killers. Girls are disappearing from Wisconsin schools. Their bodies grotesquely posed along the banks of the Wolf River. Ben and Connie are sent in to end the killing spree and bring the killer down anyway possible. The killer is ready to try his luck with an older woman, Connie.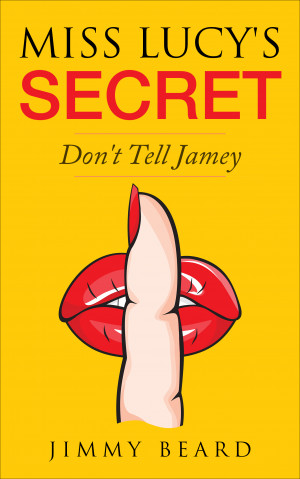 Miss Lucy's Secret, Jamey Hart Ghost Adventures Book 3
by

Jimmy Beard
Grady Pruunes is rewarded for his tenacity solving the murders in St. Steven, and promoted to County Detective. He is soon involved with a kidnapping and the hit and run murder of a young boy, and the US. Marshal from Charleston wants help tracking a most wanted fugitive. This leads to another kidnapping and hostage situation. Yes, his hands are full, and then six nude bodies are found together.
Related Categories