Special Deals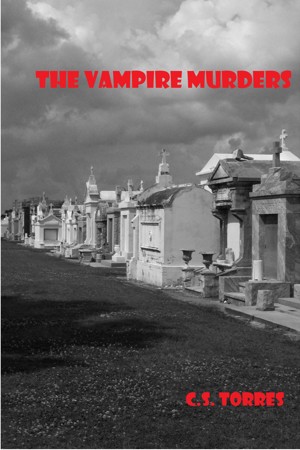 The Vampire Murders
by

C.S. Torres
(5.00 from 1 review)
In the middle of New Orleans during the height of Mardi Gras people are turning up dead, their blood removed, two holes in the neck. The vampires are back! Well, one, and she's not your average bloodsucker.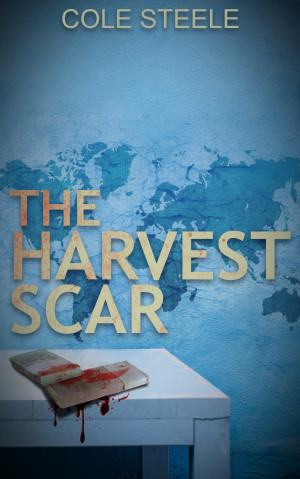 The Harvest Scar
by

Cole Steele
Detective Roman Lee squares off against the Russian Mafia. His investigation into their illicit business immerses him into a world unimaginable to the human mind.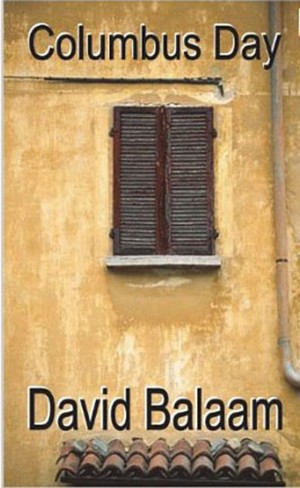 Columbus Day
by

David Balaam
'No sex, no violence, no Vampires – must be a good read' Try this romantic novel with a touch of intrigue. It's a well paced story of life and hope after loss and despair. An ordinary man living an ordinary life until he loses it all, or so he thinks. . .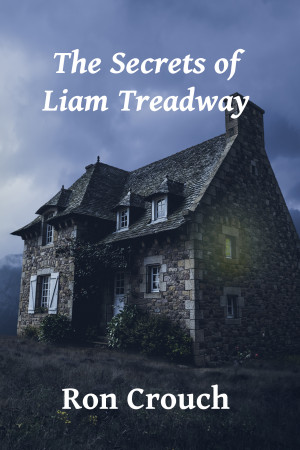 The Secrets of Liam Treadway
by

Ron Crouch
As Liam reflects on his long adventurous life, he makes a bold decision to tell his daughter a secret about his past. He is in turmoil, concerned that his revelation may ruin their close relationship. Will he tell her and if he does, will she forgive him?
Related Categories