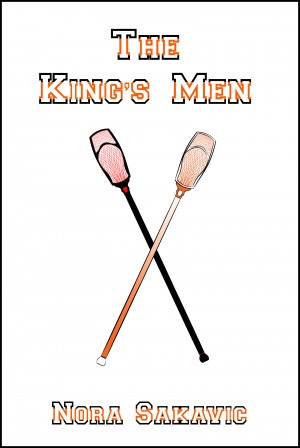 The King's Men
by

Nora Sakavic
(5.00 from 6 reviews)
Book 3; follows The Raven King. Neil Josten knew when he came to PSU he wouldn't survive the year, but with his death right around the corner he's got more reasons than ever to live. He just needs to outrun Riko a little longer, but Riko's not the only monster in Neil's life. The truth might get them all killed—or be Neil's one shot at getting out of this alive.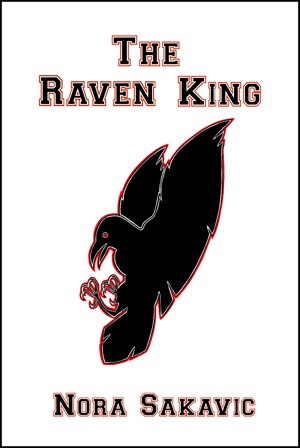 The Raven King
by

Nora Sakavic
(5.00 from 6 reviews)
Book 2; follows The Foxhole Court. The Foxes are a fractured mess, but their latest disaster might be the miracle they've always needed to come together as a team. If Neil can get through Andrew's personal barriers, they might have a fighting chance this season, but Neil is running out of time. Riko is intent on destroying Neil's fragile new life, and the Foxes have just become collateral damage.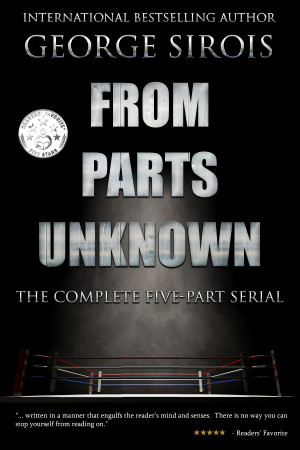 Related Categories