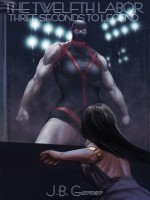 The Twelfth Labor
by

J. B. Garner
Hardened by the ring, Leilana Ito is a rookie wrestler no longer as she nears her goal: winning freedom from the Von Richters, mistresses of the wrestling world. The storm is fiercest before the calm and Leilana's most dangerous challenges lie ahead. Joined by fellow wrestler and newfound love, Dana Harding, and a motley band of allies, Leilana fights on to complete the Twelfth Labor!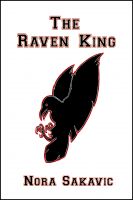 The Raven King
by

Nora Sakavic
(5.00 from 3 reviews)
Book 2; follows The Foxhole Court. The Foxes are a fractured mess, but their latest disaster might be the miracle they've always needed to come together as a team. If Neil can get through Andrew's personal barriers, they might have a fighting chance this season, but Neil is running out of time. Riko is intent on destroying Neil's fragile new life, and the Foxes have just become collateral damage.