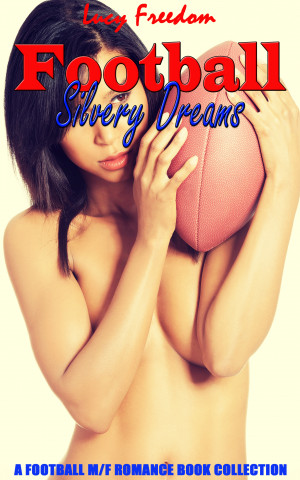 Football Silvery Dreams
by

Lucy Freedom
Enjoy 3 following passionate FOOTBALL romance short stories! First and Goal – Stepbrother Football Romance Either Burning Spear-Football BBW Romance The Awakening Football –Football Romance WARNING: Please note: this book contains graphic sex and is only intended for adult readers.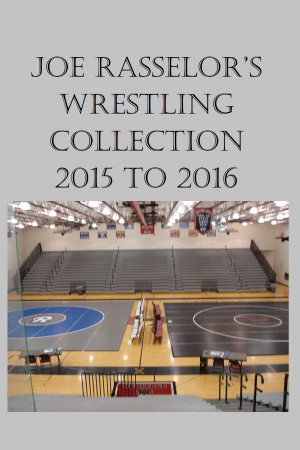 Joe Rasselor's Wrestling Collection: 2015 to 2016
by

Joe Rasselor
This ebook is a boxset that includes: Wrestling Thugs of Killimore High School Screenplay of Wrestling Thugs of Killimore High School Our hero, Apostle Watson challenges the returning state champion, Sherlock Ies, for the 177 weight class. This turns all of Killimore High School on its head. The result is Apostle having one crazy day leading up to the wrestle off (challenge match).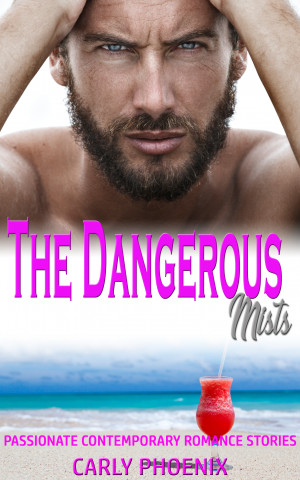 The Dangerous Mists
by

Carly Phoenix
This is a +40,000-Words Book consisting of 4 Steamy Contemporary Romance Stories all HEA Ending with no cliffhanger and lots of steam; The Singing Bird of Broadway-MFM Menage Billionaire and Organized Crime Romance Texas Bride –Cowboy Romance Brotherly Love –MFM Ménage Pregnancy Contemporary Romance The Awakening Football –Football Romance WARNING: Please note: this book contains graphic sex
Related Categories