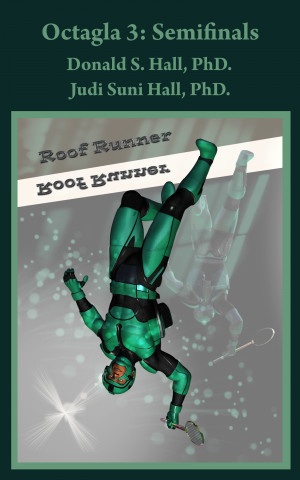 Octagla 3: Semifinals
by

Donald S. Hall

&

Judi Suni Hall
Getting into the semifinals had a high cost of injuries and suspensions for defending champion Tamara. Can the team and new players regroup, and is that enough? The Pendrae Suns have Menzaille, the only Galactic Octagla goalie with shutouts and he's hot. But Coach Isley has a surprise for him, one that could reshape Octagla - reintroducing roof runners.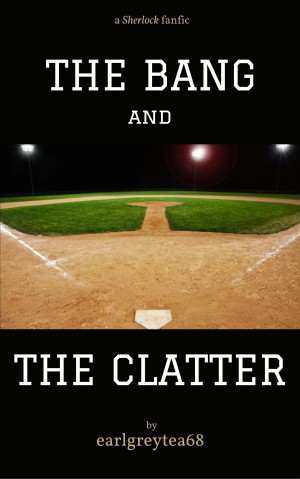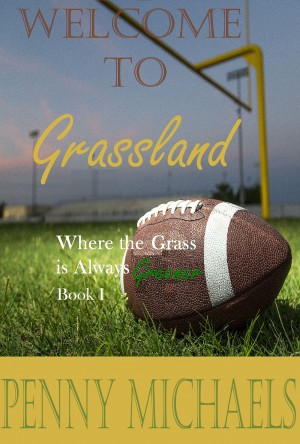 Welcome to Grassland (Where the Grass is Always Greener Book I)
by

Penny Michaels
Welcome to Grassland, Alabama – A town that's ten minutes from the coast, but a world away from the glitzy tourism of Gulf Shores. A town that only has two red lights but a 6A High School with a top-ranked state championship football team. A town that is home to tough, talented, hard-hitting defensive back Hayden Nichols and strong, sexy, smart Georgia Cooper.