Special Deals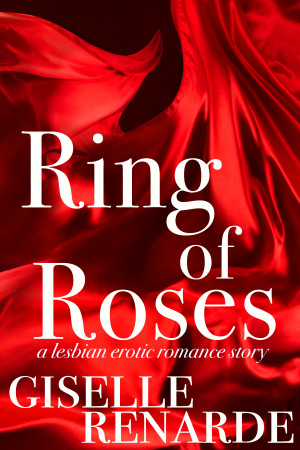 Ring of Roses: A Lesbian Erotic Romance Story
by

Giselle Renarde
I guess I could have told this story as a sickly sweet romance with me as the sugar mama splashing money around Niagara Falls to please my girl. It still would have been objectively true, but it wouldn't have been the complete and unadulterated truth. If I'm going for honesty I might as well go all the way… even if the reality makes me seem jealous and immature and maybe a little nuts.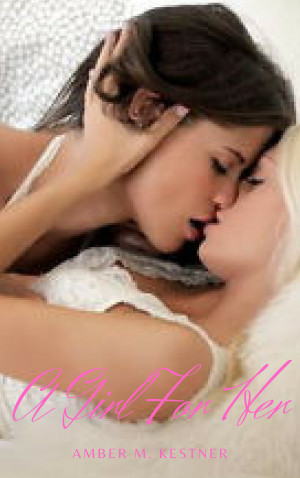 A Girl For Her
by

Amber M. Kestner
Seeing her as more than just a friend would drive my heart wild, she is special to me in every way. Jana has no idea what she makes me feel inside. I have known her a little over two years, but feels like forever even when we talk every day. It's not like we haven't planned to see each other again, it has been in my mind to finally be in love with a woman, and she's the closest to my heart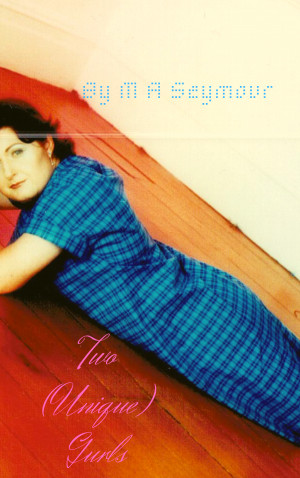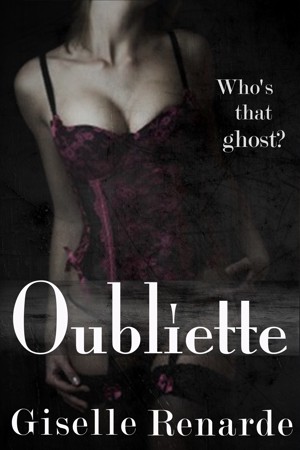 Oubliette: An Erotic Lesbian Ghost Story
by

Giselle Renarde
Miranda and Saba always fight on vacation. They even miss the ghost walk at their castle cum luxury resort because they're too busy arguing. When they stumble upon a mysterious woman in need of help, the couple brings Oubliette to their room. Where did this strange girl come from? And does Oubliette have the power to reunite two lovers who've been at each other's throats all night?
Related Categories