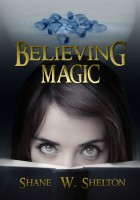 Believing Magic
by

Shane W. Shelton
(4.00 from 1 review)
Having never been a recreational reader, Jane Miller is not sure what to think as strange events from the book she's reading begin to mirror into her everyday life in odd ways. She's been told to report any unusual 'side effects' she experiences while in the drug study, but is 'book deja-vu' a side effect, or is it something that's totally normal when your really into a good book?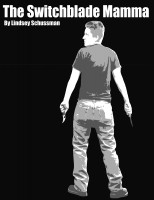 The Switchblade Mamma
by

Lindsey Schussman
Lillian Ann Cross was ordinary. She lived a simple life and she lived it day by day. In the blink of an eye, however, Lillian's life changed forever. It was a twist of fate that changed Lillian, for she came to know bloodshed and fighting as a new way of life. In the blink of an eye, Lillian became The Switchblade Mamma.
Related Categories