Special Deals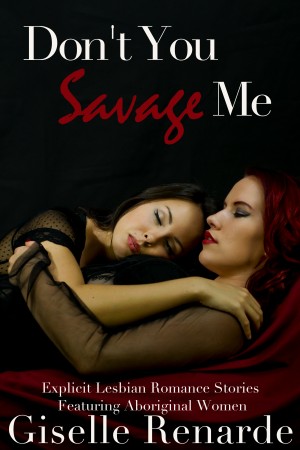 Don't You Savage Me: Explicit Lesbian Romance Featuring Aboriginal Women
by

Giselle Renarde
In "Don't You Savage Me," bestselling author of the Rainbow Award-winning novel The Red Satin Collection has bundled together six lesbian love stories featuring Indigenous characters. There's a little something for every taste, from the sticky-sweet to intense heat. All royalties earned by the author will be donated to charitable organizations allied with Aboriginal women in Canada.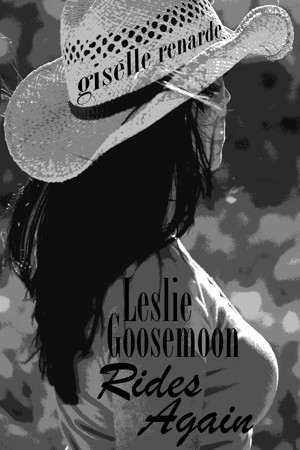 Leslie Goosemoon Rides Again
by

Giselle Renarde
Dina doesn't understand why the biggest star on the rodeo circuit is despised by all. When she runs a search on the female champ, it all becomes clear: Leslie Goosemoon the cowgirl used to be Leslie Goosemoon the cowboy, and folks in these parts don't take kindly to changes...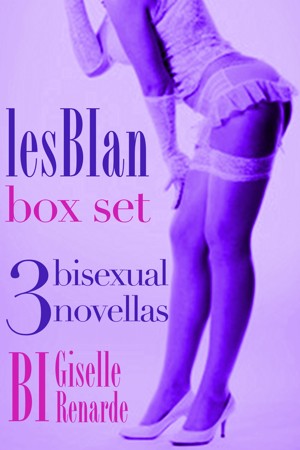 lesBIan Box Set
by

Giselle Renarde
Three erotic romance novellas about girls who love girls… and guys! The lesBIan box set includes A Little Burlesque, Good Bi Valentine, and Ondine.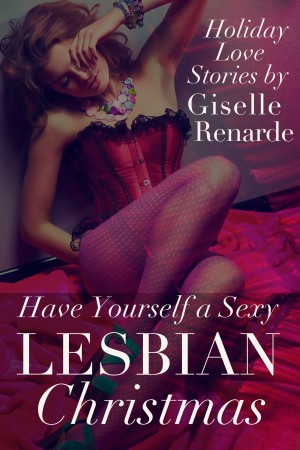 Have Yourself a Sexy Lesbian Christmas
by

Giselle Renarde
Is your holiday lacking lesbian cheer? Have you been craving seasonal sensuality since your neighbours erected a ten-foot inflatable Santa? Then this is the mini-anthology for you! What's inside? Three fan favourites plus a brand new meet-cute holiday hotmance Giselle wrote exclusively for this collection. Unwrap the woman of your dreams right here in Have Yourself a Sexy Lesbian Christmas!
Related Categories