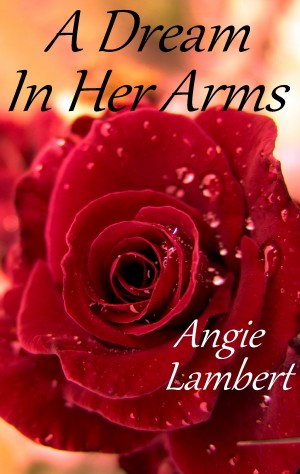 A Dream In Her Arms
by

Angie Lambert
(5.00 from 2 reviews)
Rhae MacLeod believes she's in love, has always been in love...with a ghost. But is the ghost real? Jacy, her partner of more than nine years, dies in a car accident and Rhae finds recovery difficult. In the fog of her pain and grief, she tries to take her own life. Lilly Taylor is on call and meets Rhae at the hospital. Together, can they find the love they have always wanted?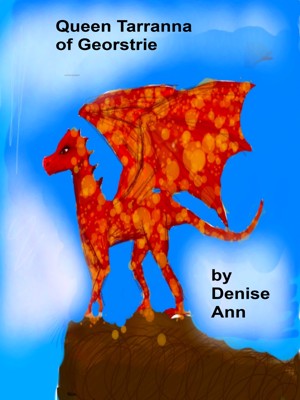 Queen Tarranna of Georstrie
by

Denise Ann
(5.00 from 1 review)
Queen Tarranna of Georstrie (book 1 of the Tarranna Series) is the introduction to the characters in a series of yarns. as such, it focuses on the characters and how they interact with each other. the main character is Tarranna who was born into a world where four of the five surrounding kingdoms are ruled by murderers, slavers and dictators. Includes book 2 of the series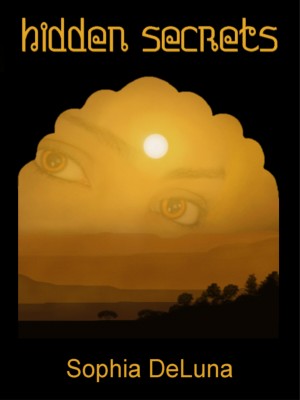 Hidden Secrets
by

Sophia DeLuna
(4.40 from 5 reviews)
When a Sarvian spaceship crash-lands on Shakaran, the people of both cultures have to deal with unexpected and new experiences. Will the Shakari help building a new ship for the Sarvians? How will the Sarvians cope with the cultural differences they are confronted with?
Related Categories