Special Deals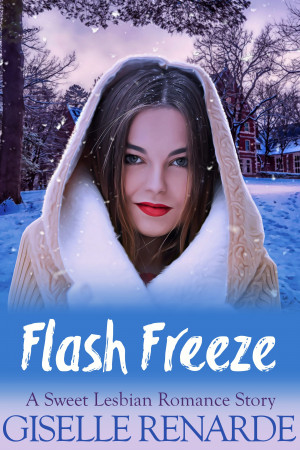 Flash Freeze: A Sweet Lesbian Romance Story
by

Giselle Renarde
Lauren never imagined she'd see Zarina again. After the way they left things, she could only hope their paths would never cross. Then came the cold snap. The city streets froze in an instant. A chance encounter. A fall on the ice. Can Zarina ever put things right? And will the love she shares with Lauren blossom despite the frosty weather? A Sweet Lesbian Romance Story.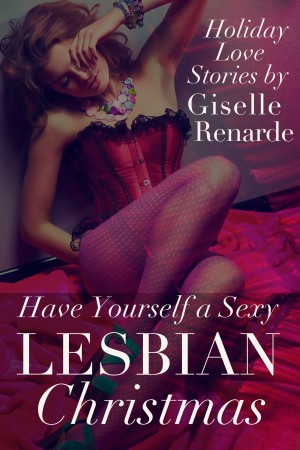 Have Yourself a Sexy Lesbian Christmas
by

Giselle Renarde
Is your holiday lacking lesbian cheer? Have you been craving seasonal sensuality since your neighbours erected a ten-foot inflatable Santa? Then this is the mini-anthology for you! What's inside? Three fan favourites plus a brand new meet-cute holiday hotmance Giselle wrote exclusively for this collection. Unwrap the woman of your dreams right here in Have Yourself a Sexy Lesbian Christmas!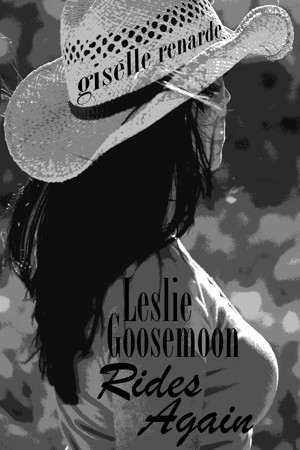 Leslie Goosemoon Rides Again
by

Giselle Renarde
Dina doesn't understand why the biggest star on the rodeo circuit is despised by all. When she runs a search on the female champ, it all becomes clear: Leslie Goosemoon the cowgirl used to be Leslie Goosemoon the cowboy, and folks in these parts don't take kindly to changes...
Related Categories