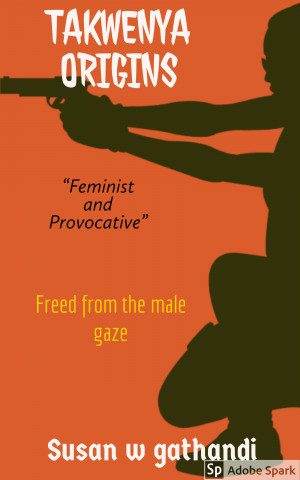 Takwenya origins
by

africangirl
Follow the story of a young African woman as she breaks society norms and traditions. Through a series of heartbreaks and life threatening moments she will lead a revolution to free women from the male gaze.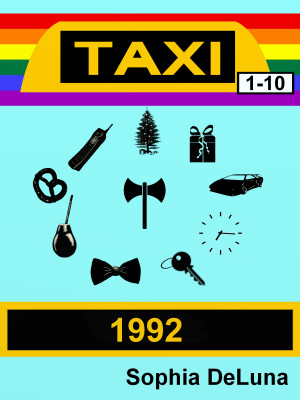 Taxi 1992 (Books 1-10)
by

Sophia DeLuna
The Taxi series is an ongoing series that revolves around a lesbian couple in Berlin in the early 90s; their everyday struggles with each other as well as with friends and family. This collection contains books 1 - 10 of the Taxi series, all playing in 1992.
Related Categories