Special Deals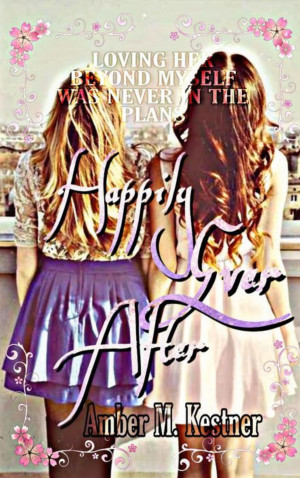 Happily Ever After
by

Amber M. Kestner
Harley nodded closing her eyes, she felt her face being lifted and body against the wall then feeling Addy's soft lips against hers with tears. Harley held onto her closely pushing their bodies against one another. Before Harley knew it Addy was gone not kissing her no more let alone feeling their bodies together. Harley opened her eyes to find that she is placed in an alleyway in the darkness....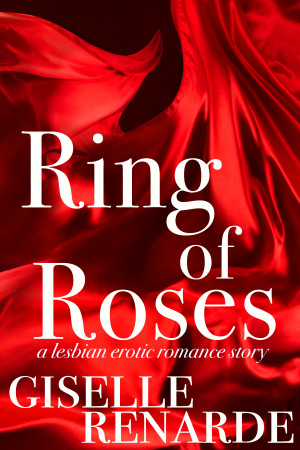 Ring of Roses: A Lesbian Erotic Romance Story
by

Giselle Renarde
I guess I could have told this story as a sickly sweet romance with me as the sugar mama splashing money around Niagara Falls to please my girl. It still would have been objectively true, but it wouldn't have been the complete and unadulterated truth. If I'm going for honesty I might as well go all the way… even if the reality makes me seem jealous and immature and maybe a little nuts.
Related Categories