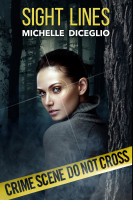 Sight Lines
by

Michelle DiCeglio
Five dead women in fifteen months. Each of their bodies suffered a single but fatal gunshot to the head. With no evidence or suspects, Detective Lacey Mills doesn't know where to turn. During the course of theinvestigation, Lacey meets and falls for key witness Alison Rhodes who may know more about the murders than she is letting on.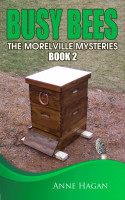 Busy Bees: The Morelville Mysteries - Book 2
by

Anne Hagan
Special Agent Dana Rossi is down but not out after being shot and seriously injured. Will romance blossom or sparks fly when she shacsk up in Morelville with the beautiful butch Sheriff Melissa 'Mel' Crane and her extended family while she recovers? Will murder get in the way of love? Can Mel solve two major crimes and keep her former job on the road loving girlfriend happy in a tiny town?
Related Categories