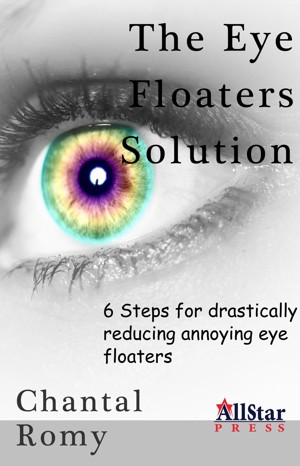 The Eye Floater Solution
by

Chantal Romy
Help is here if you suffer from eye floaters with this simple but effective, six-step process. It took over four years for the author to discover the solution to removing floaters from her life. The key is what author Chantal Romy refers to as the 'secret weapon,' an incredibly easy-to-apply solution for nagging eye floaters. Download and begin applying these powerful steps today.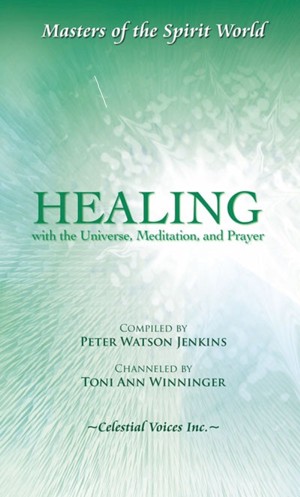 Healing with the Universe, Meditation, and Prayer
by

Toni Ann Winninger
The Masters of the Spirit World hear our cry for help. Channeled by Toni Ann Winninger, they explain how we may elicit the aid of the universal god-force, use our own healing power, benefit from various healing modalities, and harness meditation and prayer to aid us. They comment on prayers used currently by world religions, and explain the basis for effective prayer both for ourselves and others.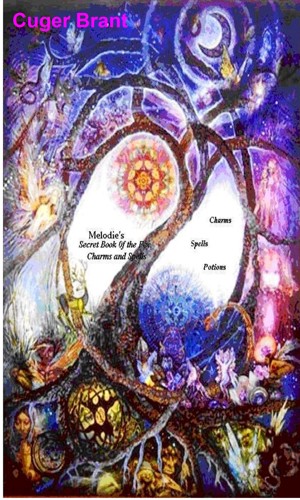 Melodie's Secret Book of the Fey, Charms and Spells
by

Cuger Brant
A little book of charms, potions, Goodness and light. Of fairies, magic and spells, with a pinch of wisdom. A random miscellany of fairy facts, universal laws, delights, spells and curatives for you to practice at home. A gentle guide to magic for; goodness, love and positive feeling for yourself and others, to help you in life.
Related Categories