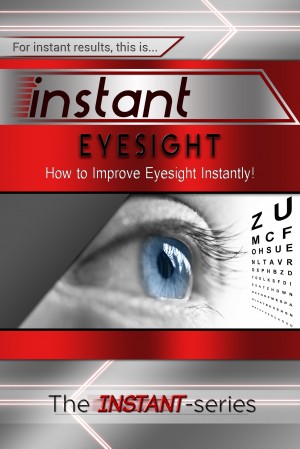 Instant Eyesight - How to Improve Eyesight Instantly!
by

The INSTANT-Series
(5.00 from 1 review)
Your "eyes" are your most essential assets. Yet in a world...where technologies overrun our lives, your eyes are vulnerable to visual impairments caused by spending more time behind the computer, smartphone and other gadgets, plus sharing common indoor sedentary lifestyle most people now have. But what if you could protect and improve your eyesight naturally without glasses or contact lenses? How?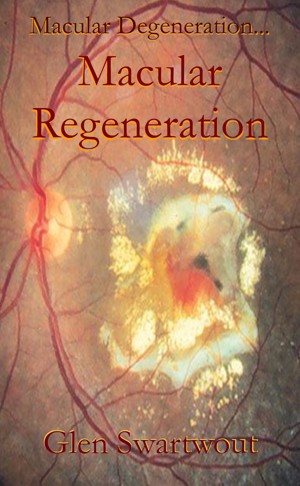 Macular Degeneration... ...Macular Regeneration
by

Dr. Glen Swartwout
(5.00 from 1 review)
By Glen Swartwout This is a detailed manual on how to use natural medicine, from nutrition and botanicals, to homeopathy and color to heal the body's most metabolically active tissue, the macula of the eye. Medical textbooks describe Macular Degeneration as the leading cause of irreversible blindness in our culture, but the methods detailed in this book have helped people to restore vision.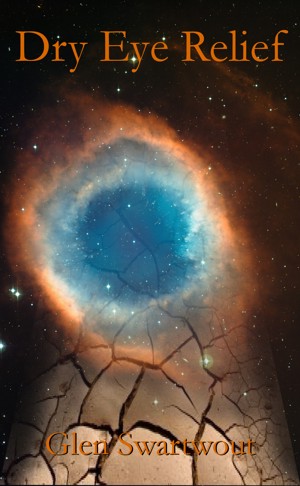 Dry Eye Relief
by

Dr. Glen Swartwout
(4.50 from 2 reviews)
By Glen Swartwout The surface of the eye is the most exposed aqueous medium in the human body. It is also the most sensitive nerve center. The tears depend on coordination of aqueous, lipid and protein components to maintain comfort and efficiency of health of the cornea as the first optical medium of our dominant sense, Vision. Dry Eye Relief offers insight into help from natural remedies.
Related Categories