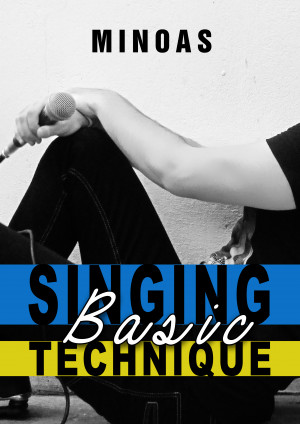 Basic Singing Technique
by

Minoas
'Basic Singing Technique' by Minoas is a complete, practical guide about basic vocal training that every singer may find useful for most music genres.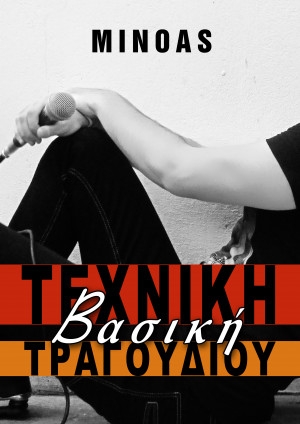 Βασική Τεχνική Τραγουδιού
by

Minoas
Το βιβλίο 'Βασική Τεχνική Τραγουδιού' του Μίνωα περιλαμβάνει τη βασική εκπαίδευση της φωνής που χρειάζεται κάθε τραγουδιστής για όλα τα είδη τραγουδιού.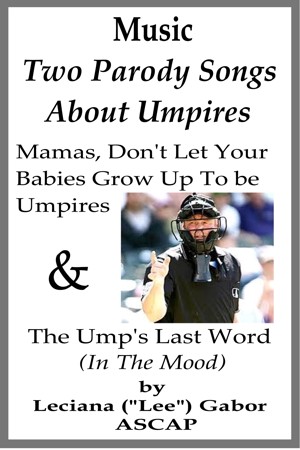 Two Parody Songs About Umpires
by

Lee Gabor
Parody lyrics are written for the two well-known songs, Willie Nelson's "Mamas, Don't Let Your Babies Grow Up to Be Cowboys," and Glenn Miller's "In The Mood." Only lyrics appear in the ebook. The music can be heard at YouTube. Both parodies were written when Lee entertained at The Cellar Door Piano Bar in Houston, TX.