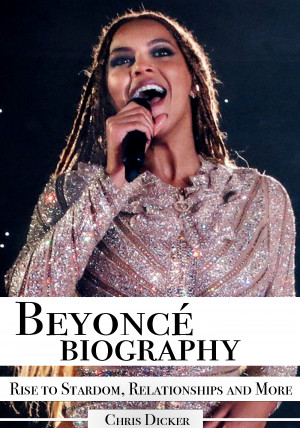 Beyoncé Biography: Rise to Stardom, Relationships and More
by

Chris Dicker
Beyoncé Knowles, extremely successful American singer, actor, dancer. Some people speculate that she runs the world of the entertainment industry. She's the Queen Bey. Beyoncé's songs have an enormous impact towards women's empowerment and self-respect. With over 220 international awards and millions of fans around the world, Beyoncé undoubtedly has sealed the superstar status in the industry...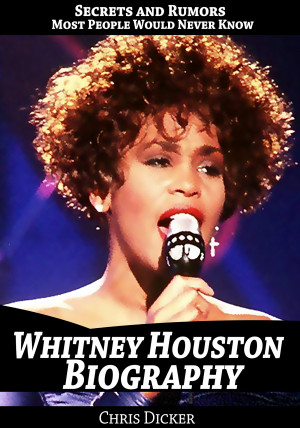 Whitney Houston Biography: Secrets and Rumors Most People Would Never Know
by

Chris Dicker
Whitney Houston, the revolutionary pop icon who changed the face of the entertainment industry and paved the way to many black singers and musicians in the 1990s and early 2000s. Before Whitney, there was not any black woman singer allowed on MTV. She was one of the first black women to receive air-time on MTV. Whitney was the first woman to receive three number one hits in one album...
Related Categories