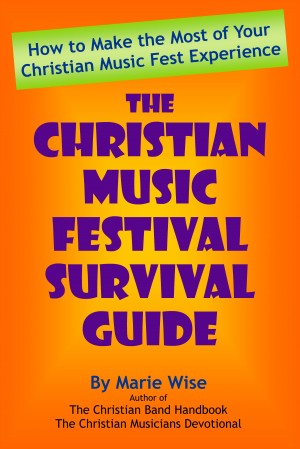 The Christian Music Festival Survival Guide
by

Marie Wise
Make the most of your Christian Music Festival experience with these quick and easy tools. Learn how to get discounted tickets, pack exactly what you need, stay safe, eat well and do as much as possible on your trip. Make every moment and every dollar count as you and your friends grow closer to Jesus through the music and the adventure.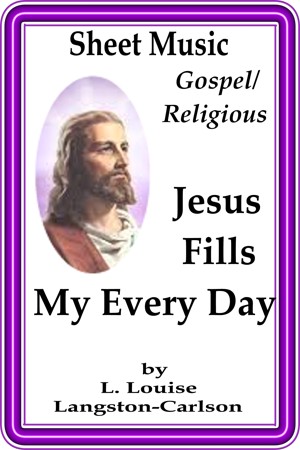 Sheet Music Jesus Fills My Every Day
by

L. Louise Langston-Carlson
Key of F. Sheet music includes Lyrics Only page, Lyrics with music in grand staff and guitar chords noted. Also included is a Template for a Transposition Wheel you can cut out and construct. Wheel helps one change keys if the key the music is written in is too high or too low for you.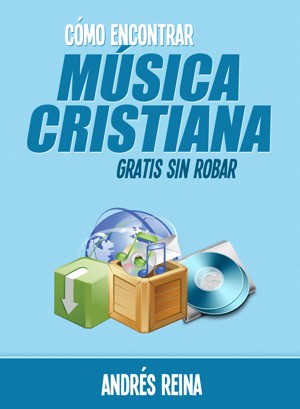 Cómo encontrar Música Cristiana gratis sin robar
by

Andres Reina
Este es un reporte para que puedas saber dónde encontrar música cristiana legal para descargarla gratis. Encontrarás cientos de bandas y artistas cristianos, todo tipo de ritmos, alabanza y adoración, rock, cumbia, tecno, hip-hop salsa, instrumental, cuarteto, pop, en fin... De TODO! y para todos los gustos.
Related Categories