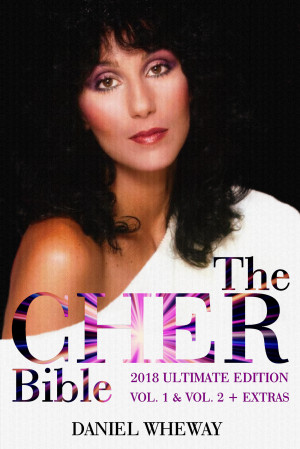 The Cher Bible: 2018 Ultimate Edition
by

Daniel Wheway
Along the way, Cher has knocked The Beatles off #1, had five US Hot 100 hits simultaneously, appeared on the Live Aid stage, had US#1 movies with Meryl Streep and Jack Nicholson, attended Madonna's wedding in a purple wig, called David Letterman an "asshole", inaugurated Disneyland, had the highest-grossing female tour of all-time, had hits in six decades and held Lady Gaga's meat purse.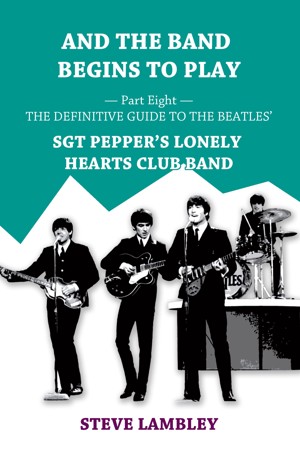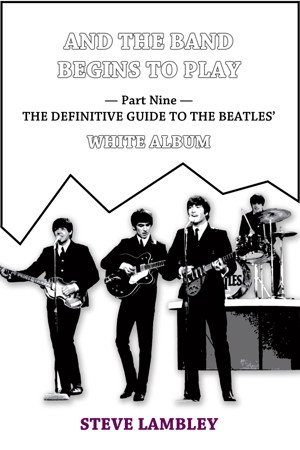 And the Band Begins to Play. Part Nine: The Definitive Guide to the Beatles' White Album
by

Steve Lambley
And the Band Begins to Play is an in-depth, 12-volume guide to every song recorded by the Beatles. Updated in 2019, Part Nine examines the White Album. It provides full musical analysis, with a detailed description of the recording process, instrumentation, overdubs, production innovations and recording techniques. And the Band Begins to Play tells the story of the Beatles' unique musical legacy.