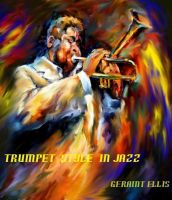 Trumpet Style in Jazz
If you are a musician, a non-musician, a jazz-fan, a social historian or a researcher of American music, then this book will prove invaluable to you, for it contains a series of entertaining face-to-face discussions between the author and leading performers of the day.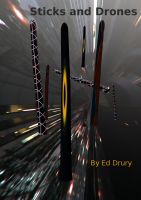 Sticks and Drones
Story of the explosion of didjeridu playing around the world from the mid nineties on. Told through interviews with the members of the didj community.