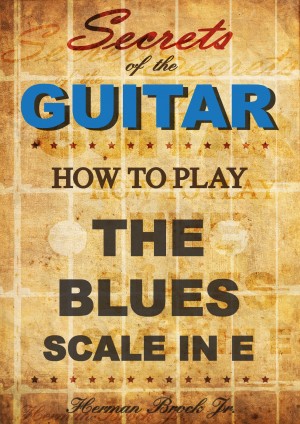 Secrets of the Guitar - How to play the Blues scale in E (minor)
by

Herman Brock, Jr
(4.00 from 1 review)
Learn how to play the blues scale in E minor. Learn all the blues scale patterns on different positions on the neck, and how to switch from one position to another fast. - The guitar neck explained - I - IV - V explained - 12 bar blues explained - Blues scale in E explained - Different positions on the neck - Bending strings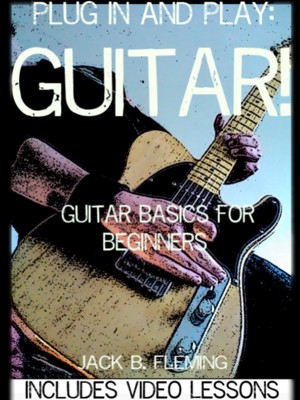 Plug In And Play: Guitar!
by

Jack B. Fleming
(5.00 from 1 review)
As the title suggests it's plug in and play- no messing about. Any guitar will do, electric, acoustic, classical so long as its got some frets and strings! Pick Grip, Tuning, Strumming, Chords and Songs. All you need to get going. Each example also has a free online video demo, so you can really see what's going on.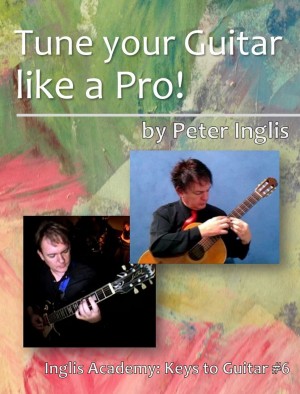 Tune your Guitar like a Pro!
by

Peter Inglis
(5.00 from 2 reviews)
There is a huge difference between the way an amateur and a professional tunes their instrument. This book will show you the simple and quick way professionals tune up.
Related Categories