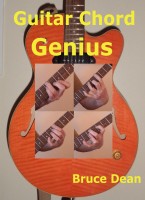 Guitar Chord Genius
by

Bruce Dean
Guitar Chord Genius walks you through chords with proper technique while you learn chords A to G#m13b5. Guitar Chord Genius provides the discussion and technical demonstration that you would receive from an experience instructor. There is no need for skill in theory or note reading. Perfect for a new player, professional, or songwriter who wants to broaden their tonal palette.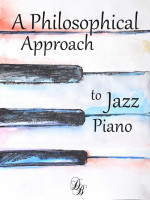 A Philosophical Approach to Jazz Piano
by

Daniel Bennett
Are you a student wishing to enter the world of jazz piano without being overwhelmed? Are you a classical piano teacher who is having to learn some jazz 'stuff' in order to keep ahead of your eager students? This eBook will be your saviour.
Related Categories