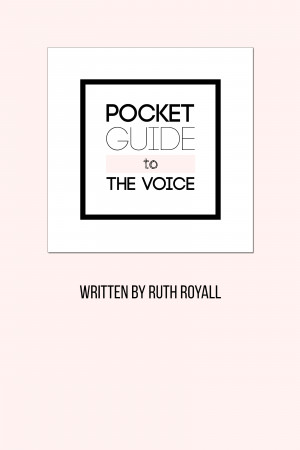 Pocket Guide to the Voice
by

Ruth Royall
Pocket Guide to the Voice offers an easy and fun look at the voice, helped along by Ellie. With easy to understand exercises and digestible nuggets of anatomy and vocal function, this book will help open the door to your vocal journey.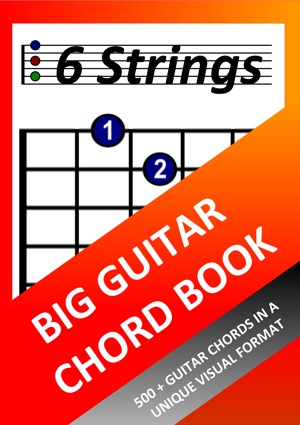 Big Guitar Chord Book
by

Richard Moran
6 Strings is the unique new system of chord diagrams from Moran Education. All chords are displayed in a horizontal grid, rather than the vertical one employed in most guitar books. This system is proven to optimize your learning, allowing chord patterns to be learnt and digested much faster.
How To Practice Piano Effectively: 50+ Proven And Practical Tips
by

Angela Reid
You probably know by now that the piano is not an easy instrument to learn but once you master the basics, I promise you will learn to play even the most complicated music. In this eBook, I have detailed over 50+ piano practice tips and techniques which have helped me make the most of my practice time. Follow my actionable tips and fast track your way to piano playing success!