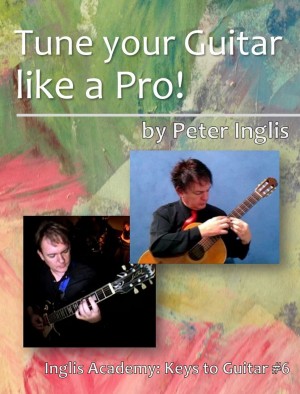 Tune your Guitar like a Pro!
by

Peter Inglis
(5.00 from 2 reviews)
There is a huge difference between the way an amateur and a professional tunes their instrument. This book will show you the simple and quick way professionals tune up.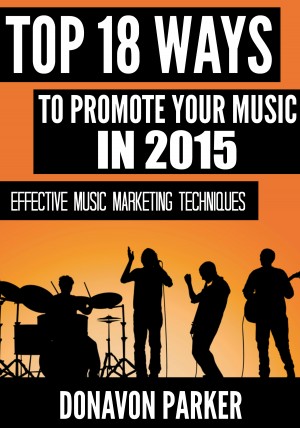 Top 18 Ways to Promote Your Music in 2015
by

Donavon Parker
(5.00 from 12 reviews)
Did you know 94% of all records released today sell less than 1,000 units? Are you amongst the 10 million indie musicians whose last release did not sell 1,000 units? Increase your album sales and build your fan base with "Top 18 Ways to Promoting Your Music in 2015."