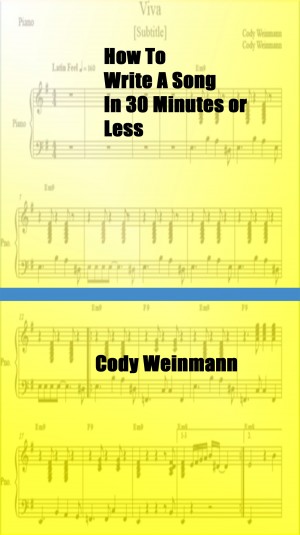 How to Write a Song in 30 Minutes or Less
by

CJW Books
A crash course in quick songwriting, this book features everything you need to get your creative juices flowing to create chart-topping hits made for today's radio in 30 minutes or less. From inspiration to completion, this 140-page package gives you all you need!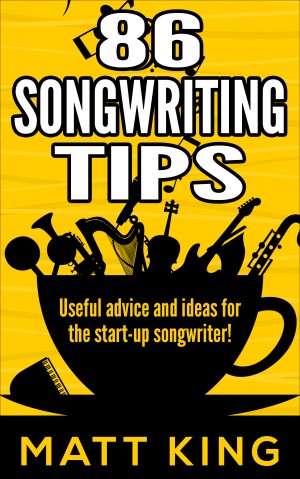 86 Songwriting Tips: Useful Advice And Ideas For The Start-Up Songwriter!
by

Matt King
In this exclusive eBook you'll discover a compilation of 86 tips, advice and exercises to get you writing more often than you ever have before. With ten sections each dedicated to a specific part of songwriting, every potential area is touched upon in a way that allows you to think creatively and expand on your own personal songwriting style.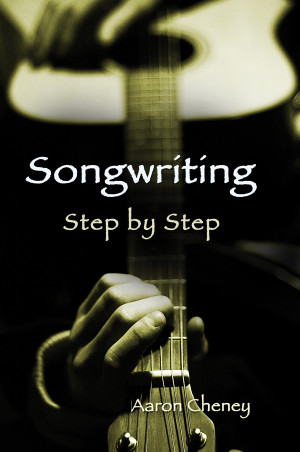 Songwriting Step by Step
by

Aaron Cheney
If you are an aspiring musician, poet, or wordsmith who has ever wanted to write a song, or if you want to write better songs, this book is for you! You'll be led step by step through the songwriting process and discover tricks and techniques for creating powerful, memorable lyrics and music. Aaron introduces each principle with easy to follow and entertaining explanations.