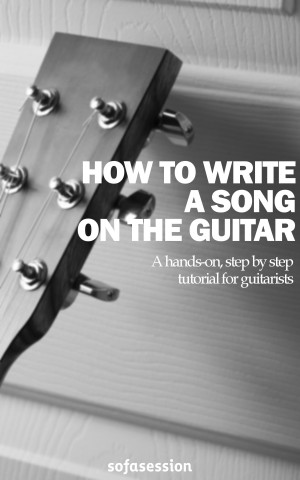 How to write a song on the guitar
by

Helmut Herglotz
A hands-on, step-by-step guide on how write a song on the guitar. The methods and techniques contained in the book have been applied by the author in over 50 songs. Following this guideline does not require any knowledge of music theory at all. This book is meant for guitarists that want to enter the world of songwriting and need some guidances on how to start.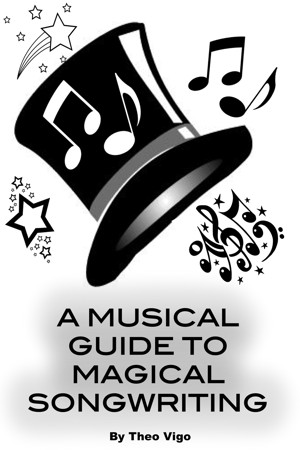 A Musical Guide To Magical Songwriting
by

Theo Vigo
Get ready to feel music in a whole new way! Or if you already feel the magic that music brings, share in my bliss! A simple but informative eGuide that is fun and easy to read. Includes original compositions, broken down to help you in the process of writing your own song. You !will! have your own song written by the time you finish reading this book. PLUS: analysis of already popular songs.