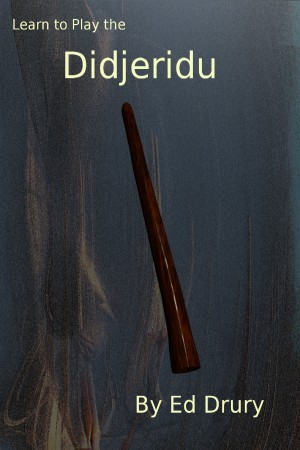 Learn to Play the Didjeridu
by

Ed Drury
(5.00 from 1 review)
Guide to playing the Australian Aboriginal instrument the didjeridu. Five lessons, chapters on meditation, story telling and sleep apnea.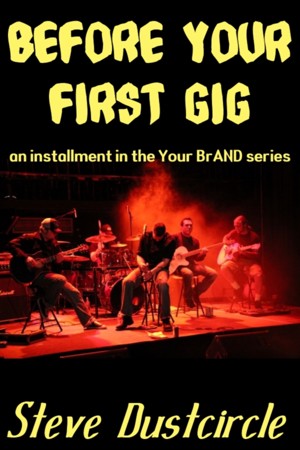 Before Your First Gig (Your BrAND)
by

Steve Dustcircle
(5.00 from 1 review)
Many bands form quickly, jam out a few tunes, write a song or two, and wish to immediately hit the stage. This guide will help new bands develop a plan to network, form an online presence, and get their songs presentable. Do NOT hit the stage (if you're a new band) until you read this short pamphlet.
Related Categories