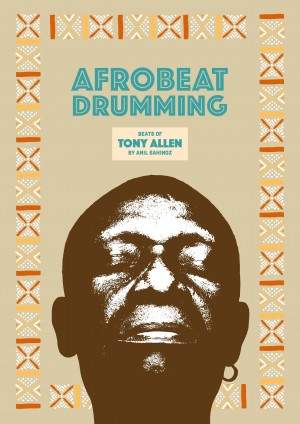 Afrobeat Drumming
by

Anil Sahinoz
The Afrobeat Style is one of the most unique, spiritual and original style that Fela Kuti & Tony Allen have found. By the innovative mixture of hard funk with west African beats you will find that playing the drums with Afrobeat is really very rare and different than other styles. With Tony Allen's unique approach to the drum-set you will begin to think more sophisticated when you play drums.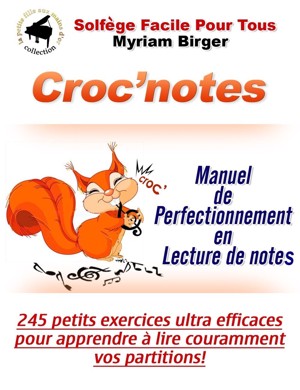 Croc'notes
by

Myriam Birger
Ce manuel va vous permettre de déchiffrer couramment la musique en plusieurs clés en étant parfaitement à l'aise devant n'importe qu'elle partition aussi complexe soit-elle!Grâce à ses corrections intégrées vous pourrez l'étudier sans professeur.Ceux qui n'ont pas fait de musique depuis longtemps auront également tout avantage à étudier ce Croc'notes qui les remettra rapidement à niveau.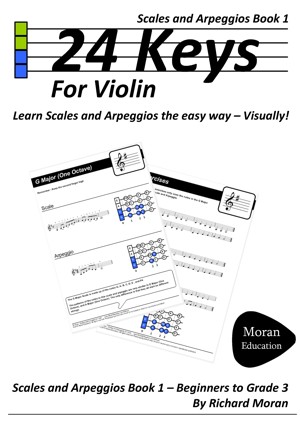 24 Keys - Scales and Arpeggios for Violin, Book 1
by

Richard Moran
Making music is all about patterns. 24 Keys is designed to help you learn the unique fingering pattern that makes up each key on the violin quickly and easily through learning scales and arpeggios, and through practice exercises. It provides a unique visual guide to learning the position of the fingers in each key, so that you can make each second of your violin practice count.
Related Categories