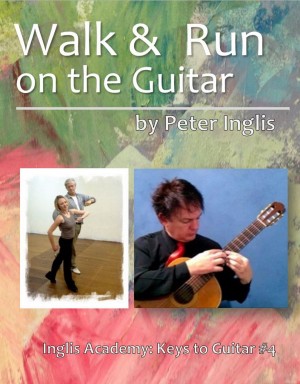 Walk & Run on the Guitar
by

Peter Inglis
Master the two most important chords (tonic and dominant) and the related arpeggios and scales, all in a musical context. The 60 second sequence is easy to memorise and will give you the most benefit in the shortest possible time.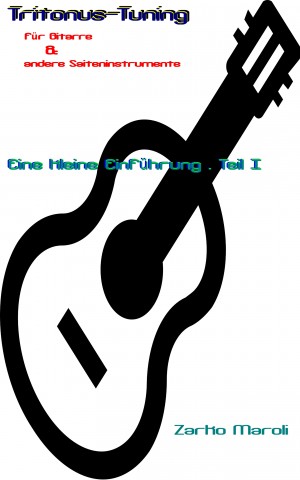 Tritonus-Tuning für Gitarre & andere Saiteninstrumente - Eine kleine Einführung - Teil I
by

Zarko Maroli
Ein kleine Einführung in das Verwenden der sog. Tritonus-Stimmung bei Saiteninstrumenten. Insbesondere für Gitarre gedacht & gemacht, aber ohne Weiteres auf alle anderen Saiteninstrumente übertragbar, die auf die Wohltemperierte Stimmung ausgerichtet - durch entsprechende Bundierung (Einlassung der Bünde im Griffbrett) - oder bundlos sind. Für Fortgeschrittene, aber vlt. auch anfängertauglich.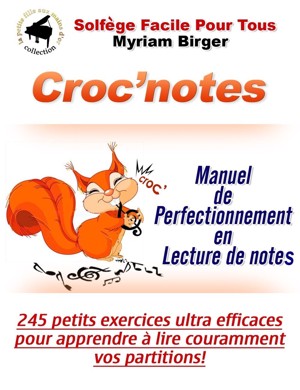 Croc'notes
by

Myriam Birger
Ce manuel va vous permettre de déchiffrer couramment la musique en plusieurs clés en étant parfaitement à l'aise devant n'importe qu'elle partition aussi complexe soit-elle!Grâce à ses corrections intégrées vous pourrez l'étudier sans professeur.Ceux qui n'ont pas fait de musique depuis longtemps auront également tout avantage à étudier ce Croc'notes qui les remettra rapidement à niveau.
Related Categories