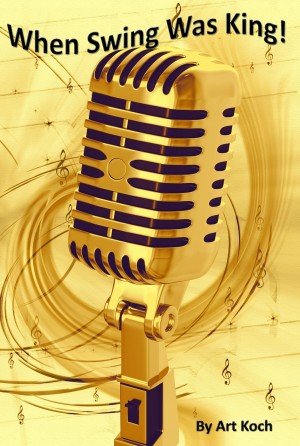 When Swing Was King!
by

Art Koch
The author takes you on a journey from the minuet during the early days of our country's birth, to the turn of century with the waltz through ragtime and blues into the explosion of the 1950's with the birth of "rock-and-roll!"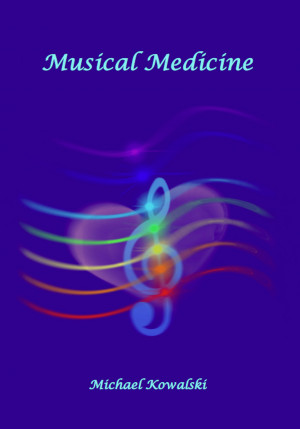 Musical Medicine
by

Michael Kowalski
Throughout history, music was known to be much more than merely entertainment for the ears. This manual outlines the true nature and power of music and topics include: • The effect of music on health, animals, plants and communities • The evolution of popular music • Channelling This manual is suitable for anyone with an interest in music or healing, whether or not they have had musical training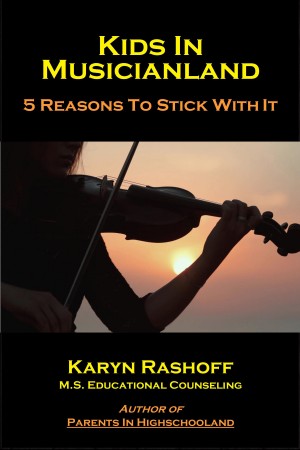 Kids in Musicianland: Five Reasons to Stick with It
by

Karyn Rashoff
Hey, kids! Here are the five reasons you should stick with the music instruction you sometimes just hate . . . If you hang in there . . . 1. You'll meet a lot of great, new people who also stuck with it . . . 2. You'll be part of a team (band, orchestra, choir, etc.) 3. You may become a part of musical history . . . 4. You'll get to travel . . . 5. You'll balance your life with MUSIC!
Related Categories