Tempting Beat
by

Brooklyn Ann
As his bandmates in Bleeding Vengeance start settling down, drummer Roderick Powell wonders if his sexy neighbor might be the cure for what ails him, but Gwen seems immune to all of Rod's charms.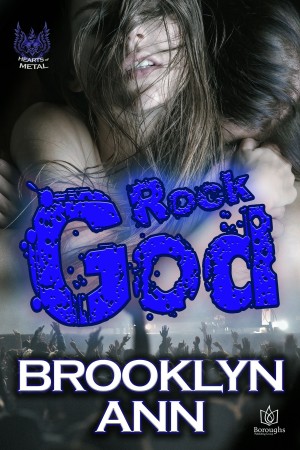 Rock God
by

Brooklyn Ann
Fleeing tragedy and infidelity, twenty-five-year-old Shayna Jones takes the longest walk of her life—which ends with her in the protective and possessive arms of heavy metal music's hottest commodity, Dante Deity.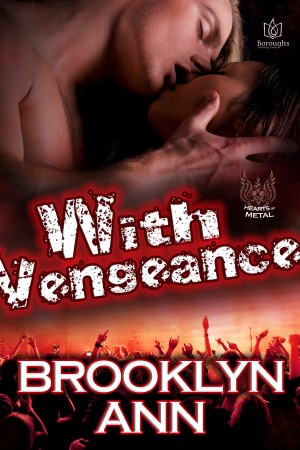 With Vengeance
by

Brooklyn Ann
Katana James is about to become the studio guitarist for her favorite heavy metal band ever—and meet the musicians, music, and man of her dreams.