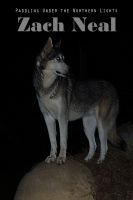 Paddling Under the Northern Lights
by

Zach Neal
Paddling under the northern lights can be a sublime experience, perhaps even surreal. Plus, the Wolves of Kioshkokwi pay a visit, and we get a look at what Zach's Algonquin Dream Expedition might look like. Short non-fiction.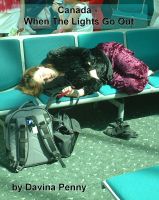 Canada - When The Lights Go Out
by

Davina Penny
(3.67 from 3 reviews)
Touring Ontario and parts of Quebec in Canada provide a life experience that is not easily forgotten - particularly when you are caught up in a blackout the likes of which North America hasn't seen before. This is a light hearted diary style entry of the daily events as they occurred. Think of Bill Bryson and his quirky take, but mix in with that, a healthy dose of female ditziness.