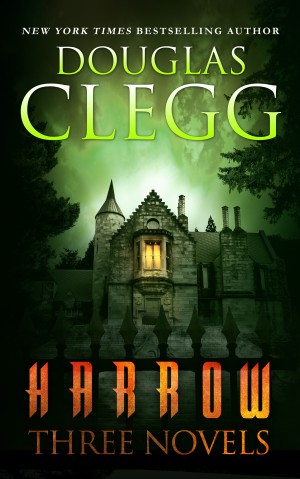 Harrow: Three Novels
by

Douglas Clegg
From bestselling and award-winning novelist Douglas Clegg, Harrow: Three Novels collects the first three novels of the Harrow Haunting Series. This includes Nightmare House, Mischief, and The Infinite. The house called Harrow has a long history of the occult ...built by the mad occultist Justin Gravesend, it is a mansion of infinite hauntings -- and terror awaits those who unlock its doors.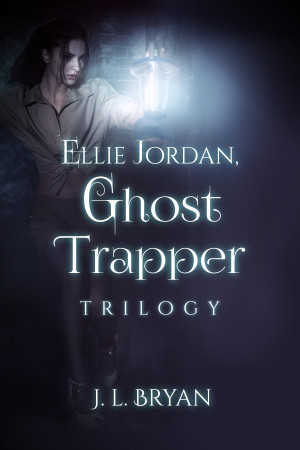 Ellie Jordan, Ghost Trapper Books 1 - 3
by

JL Bryan
These three complete novels follow the adventures of Ellie Jordan, a paranormal detective who specializes in removing ghosts from haunted buildings. Each book is the story of a different case and a different haunted house.
Related Categories