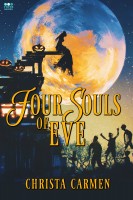 Four Souls of Eve
by

Christa Carmen
On All Hallows' Eve, the door between the physical and spiritual worlds dissolves, and the past quite literally returns to haunt Eve. Before this Halloween is over, she'll wish that door had stayed shut, and the ghosts of boyfriends past had stayed dead and buried.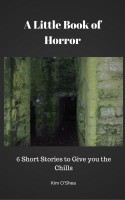 A Little Book of Horror
by

Kim O'Shea
These spine tingling tales of horror will have you glancing over your shoulder! Watch out! You never know what's lurking in dark corners ... or purple wardrobes ...
Related Categories