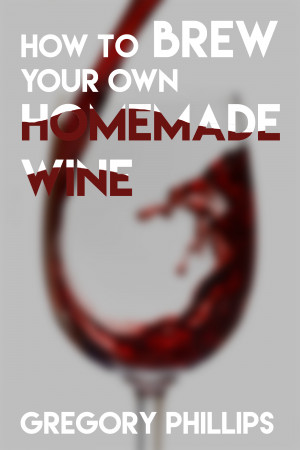 How To Brew Your Own Homemade Wine.
by

Gregory Phillips
(5.00 from 1 review)
Wine making has a long history. Alcohol and Man have had a long relationship and we continue to enjoy the magic of grapes to this day. Relaxing with a glass of wine is a pleasure. This guide will lead you to quickly creating homemade wine.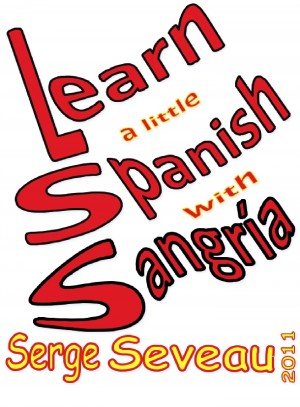 Learn A Little Spanish With Sangría
by

Serge Seveau
(5.00 from 1 review)
There are over 12 Sangria recipes - both Red and White. You can also learn a little Spanish as you enjoy your Sangria. There is a mini dictionary for reference, you can learn the alphabet in Spanish, the name of family members in Spanish, how to count in Spanish and much more - ¡salud!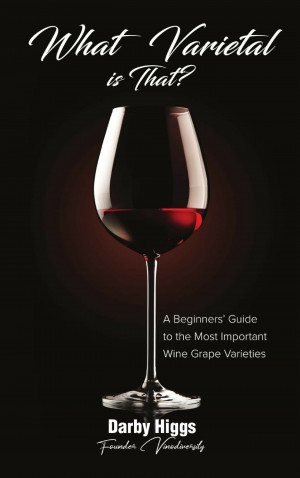 Related Categories