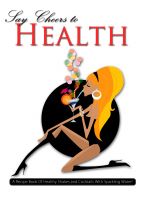 Say Cheers To Health!
A recipe book of healthy and nutritious sparkling water based drinks, shakes, cocktails and smoothies from the all Aussie fresh and natural Beloka Water™ .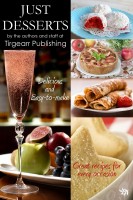 Just Desserts
44 recipes for festive desserts and drinks for the holiday season, all contributed by the wonderful authors and staff at Tirgearr Publishing.