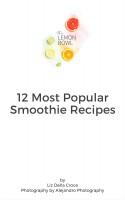 12 Most Popular Smoothie Recipes
by

Liz Della Croce
Liz Della Croce from TheLemonBowl.com bundles her top smoothie recipes into this Ebook. From Chocolate Espresso Protein to Berry Ginger Chia to Pumpkin Pie Protein to PB&J Oatmeal, you are going to love all of these energy-packed smoothie recipes!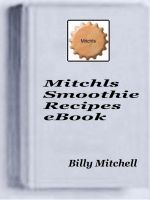 Mitchls Smoothie Recipes
by

Billy Mitchell
Mitchls Smoothie Recipes provides excellent nutrition values using Hemp, Coconut, Protein and Chia USDA Organic Superfood products combined with fruit.
Related Categories