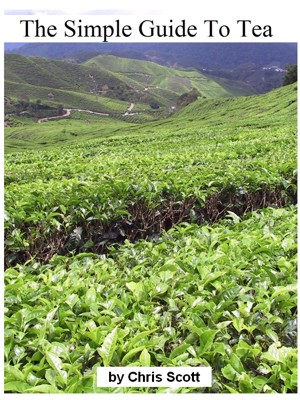 The Simple Guide To Tea
by

Chris Scott
(5.00 from 2 reviews)
A simple introduction to the world of tea. We start with a look into the history of tea and the different types of tea. White, Black, Green, Oolong and Tisanes. Tea is a wonderful beverage, learn how to make the most of your tea experience.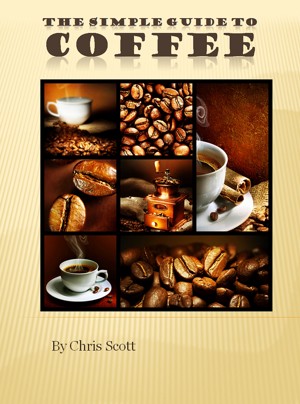 The Simple Guide To Coffee
by

Chris Scott
The Simple Guide to Coffee is a follow up to our hugely successful, The Simple Guide to Tea. Following the same format we look at the types of bean used to make coffee, where it comes from, how it is cultivated and processed, what to use to make your coffee and most importantly, how to make the perfect cup of coffee for you by finding the correct quantity, water temperature and brewing time.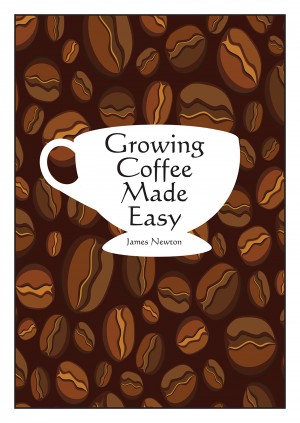 Growing Coffee Made Easy
by

James Newton
Learn about Coffee and how you can grow it at home. All the information you will need on growing, harvesting and roasting along with all the fine variations of how to drink the end result.