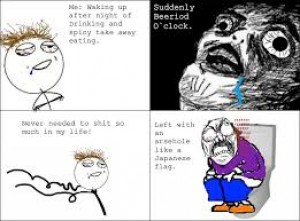 EXCUSE ME I HAVE MY BEERIOD FULL STOP!
by

KERRY BRIERS
My version of a BEERIOD is when we start drinking on a Thursday and then the extra curricula's start appearing and before we know it Sunday morning has appeared. We have ran out of booze and fags (every time we swear to stock up) this never happens. We are shaking cans/bottles looking for beer dregs. Checking all the hiding places in case a can appears.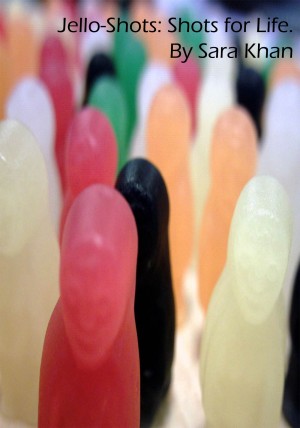 How to Make Jello-Shots: Shots for Life.
by

Sara Khan
Since jello shots are popular party staple and its demand is increasing immensely, this e-book is compiled for jello lover with a bit addition of drinks (vodka, rum, tequila and so on) to make their jello shots unique.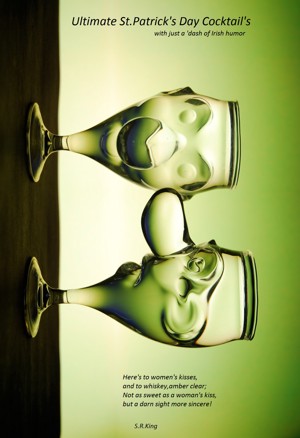 Ultimate St.Patrick's Day cocktail's 2014
by

S.R. King
Stunning Irish Cocktail's tweaked for St.Patrick's Day with a 'dash of humor.If your simply having friend's over,going to a bar or restaurant or joining in in the festivities this book is for you.Complete in true Irish humour have your friend's rolling in laughter as they enjoy one of the very finest Irish cocktail's including The Nutty Irishman,Pot of Gold,hilarious content and good time's.
Related Categories