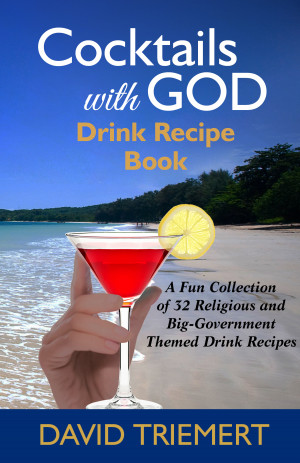 Cocktails with God Drink Recipe Book
by

David Triemert
When author David Triemert wrote his first bar-room novel, Cocktails with God in the Afterlife, he never dreamed there would be so much feedback about the many religious-themed drink recipes it included. Naturally, when writing his second novel, Cocktails with God in the Heart of the Beast, the story couldn't be told without incorporating ten big-government themed drink recipes. Not a chance!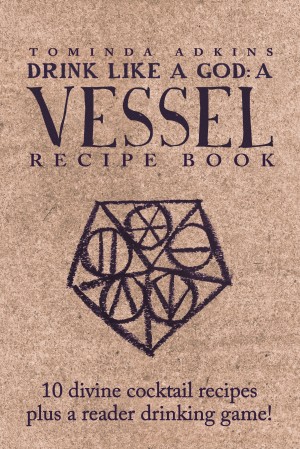 Drink Like A God: A Vessel Recipe Book
by

Tominda Adkins
Ten divine cocktail recipes and a reader drinking game for fans of the "Vessel" series, a contemporary fantasy about five hopelessly inept gods and the mortal woman who's stuck with them. These delicious character favorites are best enjoyed with a book in hand, so download a copy of "Vessel, Book I: The Advent", fire up your blender, and prepare yourself for a religious experience. Cheers!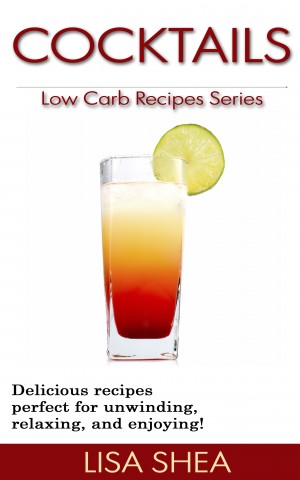 Cocktails - Low Carb Recipes
by

Lisa Shea
James Bond had his cocktails shaken, not stirred. In Casablanca they drank French 75s to drive away the angst of the war. Every era has its cocktails. There's no need to give them up when you're enjoying a low carb lifestyle! This is the first release of this cocktails book - it's got my favorite 24 recipes. I'll be adding to it over the coming months ...
Related Categories